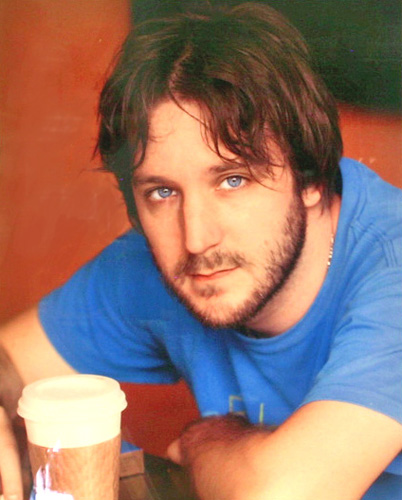 I was born and raised in the northern climate of Ontario, Canada. In 2003, I moved with my family to sunny Central Florida.
Diagnosed with a mental illness in my teens, my whole world would have fallen apart were it not for my family, my art, and Brutus, my dog.
Capable of little else, I focused entirely on my creativity.
Through the loving encouragement of family and friends, and by the grace of God, art became my way of life.
I have dabbled in various styles and mediums, like airbrush, soft pastel, acrylic, and, of course, Photoshop. I like portraiture and Impressionism but the intricate detail of Realism always draws me back.
I am self-taught.
My art gave me hope then, and continues to inspire me today, to rise above limitations and to face with determination the hand that God has dealt me.
If you see something you like contact me or go to one of my shops!
Thanks,
Bob Smeets